hi there I love creating free content full of tips for my readers, you. I don't accept paid sponsorships, my opinion is my own, but if you find my recommendations helpful and you end up buying something you like through one of my links, I could earn a commission at no extra cost to you.
Learn more
Zoom is a Japanese audio company that is distributed in the U.S. under the name Zoom North America, in the UK by Zoom UK Distribution Limited, and in Germany by Sound Service GmbH. Zoom produces effects pedals for guitars and basses, recording equipment, and drum machines. The company has become known for producing Handheld recorders, audio for video solutions, inexpensive multi-effects and is building its products around its own microchip designs.
But what is this brand? Is it any good? Let's look at everything you need to know about this pedal company. So, what is Zoom?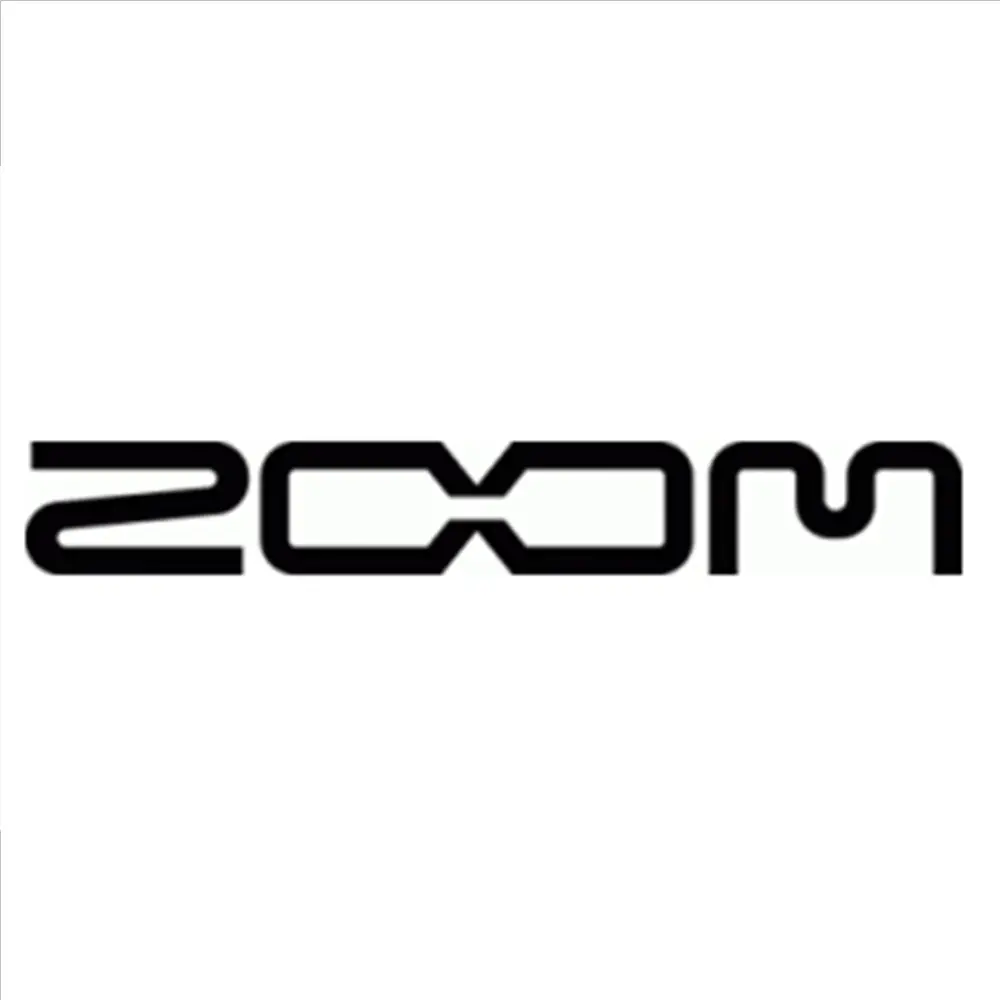 What is Zoom the Company?
Introduction
Zoom is a Japanese company that specializes in the manufacture of guitar effects pedals. The company is known for producing popular and affordable effects pedals that are ideal for amateur and professional musicians alike. Zoom has been in business for over 30 years and has become a well-known name in the music industry.
History
Zoom was founded in 1983 by Masahiro Iijima and Mitsuhiro Matsuda. The company started out as a manufacturer of electronic components and later began producing effects pedals. Over the years, Zoom has expanded its product line to include a wide range of guitar effects pedals, amp simulators, cabs, loop length, and expression pedals.
Product Line
Zoom's product line covers a lot of ground in terms of guitar effects. The company specializes in effects pedals, but also makes amp simulators, cabs, loop length, and expression pedals. Some of the most popular Zoom effects pedals include:
Zoom G1Xon Guitar Multi-Effects Processor
Zoom G3Xn Multi-Effects Processor
Zoom G5n Multi-Effects Processor
Zoom B3n Bass Multi-Effects Processor
Zoom MS-70CDR MultiStomp Chorus/Delay/Reverb Pedal
Features
Zoom effects pedals are known for their rugged and bulletproof construction, making them a great option for gigging musicians. They are easy to play and offer plenty of options for guitarists to customize their sound. Some of the features that Zoom effects pedals offer include:
Amp and cab simulators
Loop length and expression pedals
Standard and stereo mini phone plugs
USB connectivity for editing and recording
Individual switches for each effect
Wah and volume pedals
Plenty of effects to choose from
Company History
Founding and Establishment
Zoom Corporation, a Japanese company that specializes in the manufacture of guitar effects pedals, was founded in 1983. The company was established in Tokyo, Japan, and set up its logistics base in Hong Kong. Zoom was formed with the goal of making high-quality guitar effects pedals that were both affordable and easy to use for amateur and professional guitar players.
Acquisition and Consolidation
In 1990, Zoom Corporation was listed on the stock exchange JASDAQ. In 1994, the company acquired Mogar Music, a UK-based guitar effects pedal business. Mogar Music became a subsidiary of Zoom Corporation, and its shares were excluded from equity method consolidation. In 2001, Zoom Corporation consolidated its North American distribution by forming Zoom North America LLC, which became the exclusive distributor of Zoom products in North America.
Quality Control and Manufacturing Base
Zoom Corporation has set up its manufacturing base in Dongguan, China, where it has implemented strict quality control measures to ensure that its products meet the highest standards. The company has also established a quality control center in Hong Kong, which is responsible for inspecting and testing all products before they are shipped to customers.
Why Should You Consider Buying Zoom Effects Pedals?
If you're a guitar player looking to add some new sounds to your playing, Zoom effects pedals are a great option. Here are some reasons why you should consider buying Zoom effects pedals:
Wide range of effects: Zoom offers a wide range of effects pedals that can add different sounds to your guitar playing. Whether you're looking for distortion, delay, or reverb, Zoom has a pedal for you.
Affordable: Zoom effects pedals are relatively affordable compared to other brands. This makes them a great option for guitar players who are on a budget.
Easy to use: Zoom effects pedals are designed to be user-friendly, so even if you're new to guitar pedals, you can easily start using them.
Conclusion
So, there you have it, everything you need to know about this Japanese company that specializes in making guitar effects pedals. Zoom is known for making affordable and easy to use pedals for both amateur and professional guitar players. 
So, if you're looking for a new pedal to add some cool effects to your sound, you can't go wrong with a Zoom!
I'm Joost Nusselder, the founder of Neaera and a content marketer, dad, and love trying out new equipment with guitar at the heart of my passion, and together with my team, I've been creating in-depth blog articles since 2020 to help loyal readers with recording and guitar tips.
Check me out on Youtube where I try out all of this gear: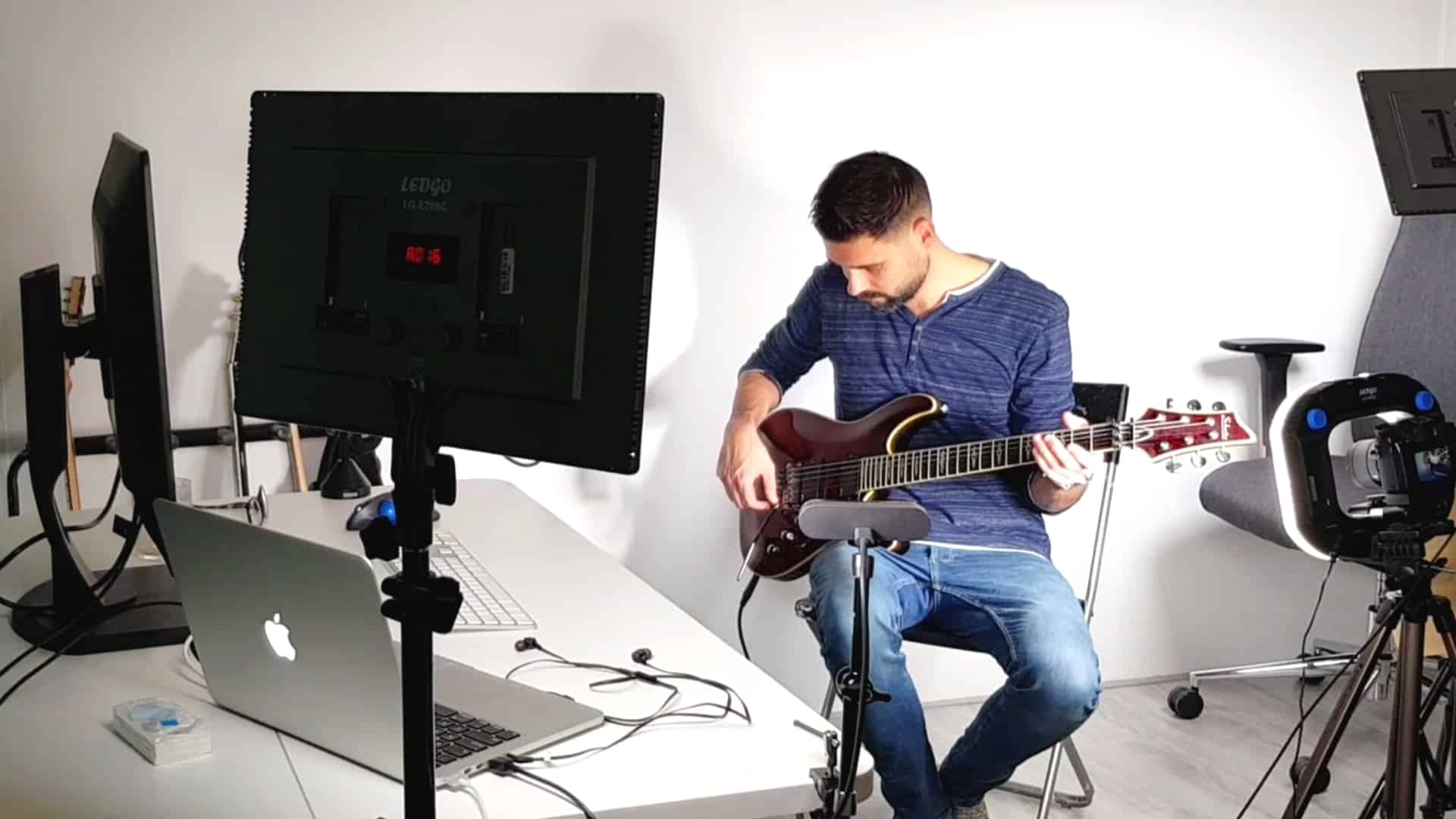 Subscribe