hi there I love creating free content full of tips for my readers, you. I don't accept paid sponsorships, my opinion is my own, but if you find my recommendations helpful and you end up buying something you like through one of my links, I could earn a commission at no extra cost to you.
Learn more
Mackie is a brand of the United States-based company LOUD Technologies. The Mackie brand is used on professional music and recording equipment, such as mixing consoles, loudspeakers, studio monitors and DAW control surfaces, digital recording equipment and more.
I'm sure you've seen Mackie equipment at one point or another. Maybe you even own some of their gear. But what is this brand, exactly?
This article is a comprehensive guide about the brand that's been around for over 40 years. It's a must-read for any musician or audio enthusiast!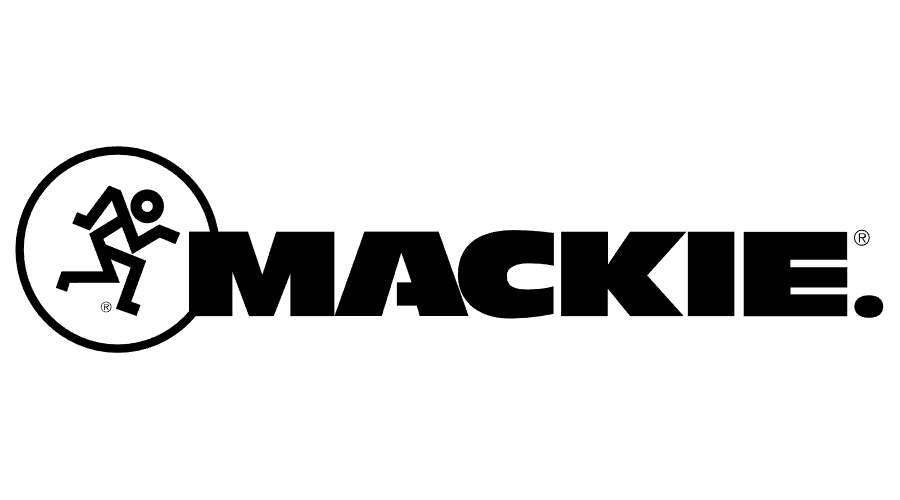 The Story of Mackie Designs, Inc.
The Early Days
Once upon a time, there was a guy named Greg Mackie who worked at Boeing. In his spare time, he decided to get creative and started making pro audio gear and guitar amps. He eventually founded Mackie Designs, Inc., and created the LM-1602 line mixer, which was priced at a cool $399.
The Rise of Mackie Designs
After the moderate success of the LM-1602, Mackie Designs released their follow-up model, the CR-1604. It was a hit! It was flexible, had great performance, and was affordable. It was used in a variety of markets and applications.
Mackie Designs was growing like crazy, and they had to move and expand their manufacturing every year. They eventually moved into a 90,000 square-foot factory and celebrated the milestone of having sold their 100,000th mixer.
Diversifying Their Business
Mackie Designs decided to diversify their business and hired Cal Perkins, a veteran industry designer. They started making power amps, powered mixers, and active studio monitors.
In 1999, they acquired Radio Cine Forniture S.p.A. and released the SRM450 powered loudspeaker. By 2001, speakers accounted for 55% of Mackie sales.
So there you have it, the story of Mackie Designs, Inc. – from a three bedroom condominium in Edmonds, Washington to a 90,000 square-foot factory and beyond!
Differences
Mackie Vs Behringer
When it comes to mixing boards, Mackie ProFX10v3 and Behringer Xenyx Q1202 USB are two of the most popular options. But which one is right for you? It really depends on what you're looking for.
Mackie ProFX10v3 is a great choice for those who need a lot of inputs and outputs. It has 10 channels, 4 mic preamps, and a built-in effects processor. It also has a USB interface for recording directly to your computer.
On the other hand, Behringer Xenyx Q1202 USB is a great option for those who need a more affordable solution. It has 8 channels, 2 mic preamps, and a built-in USB interface. It's also very easy to use and set up.
In the end, it really comes down to what you need. Mackie ProFX10v3 is great for those who need a lot of features and inputs, while Behringer Xenyx Q1202 USB is perfect for those who need a more affordable option. Both boards offer great sound quality and are sure to satisfy your mixing needs.
FAQ
Is Mackie Better Than Presonus?
Mackie and Presonus have both earned their stripes in the world of studio monitors. But which one is better? It really depends on what you're looking for. If you need a budget-friendly option with great sound quality, the Presonus Eris E3.5 is a great choice. It's small and mighty, offering a wide optimal listening area, and it looks great too. Plus, it's really affordable. On the other hand, if you're looking for something with more power and punch, Mackie's CR3 monitors are the way to go. They have a bigger woofer, more power, and a more robust sound. So, it really comes down to what you need and what you're willing to spend.
Conclusion
Mackie is a great brand for anyone looking to get into pro audio and music production. Their mixers, amps, and speakers are reliable, affordable, and offer great sound quality. Plus, they have a wide range of products to choose from, so you're sure to find something that fits your needs. So, if you're ready to take your music to the next level, don't hesitate to check out Mackie's products! And remember, if you don't know how to use their equipment, don't worry – just "Mackie it"!
I'm Joost Nusselder, the founder of Neaera and a content marketer, dad, and love trying out new equipment with guitar at the heart of my passion, and together with my team, I've been creating in-depth blog articles since 2020 to help loyal readers with recording and guitar tips.
Check me out on Youtube where I try out all of this gear: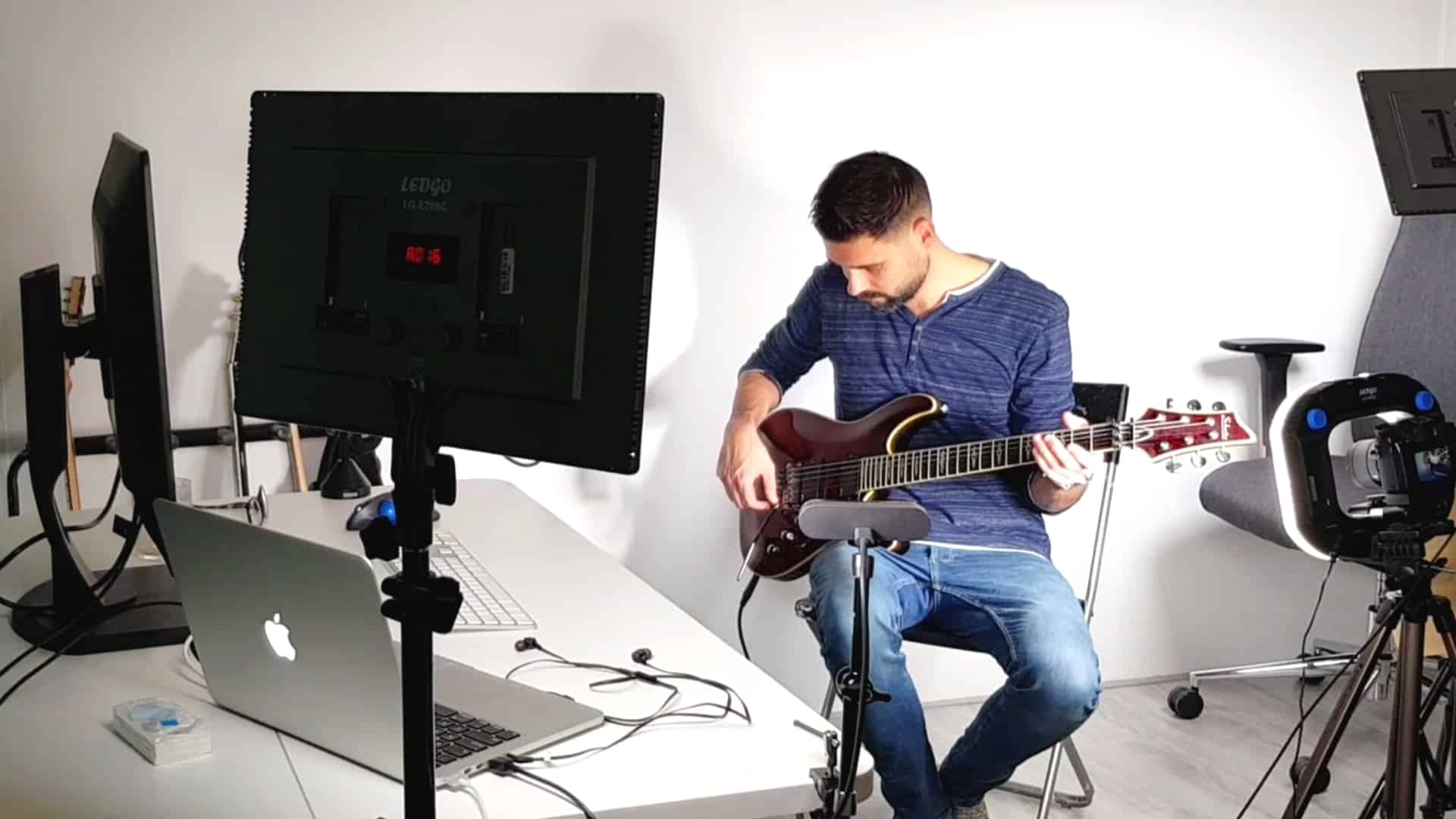 Subscribe