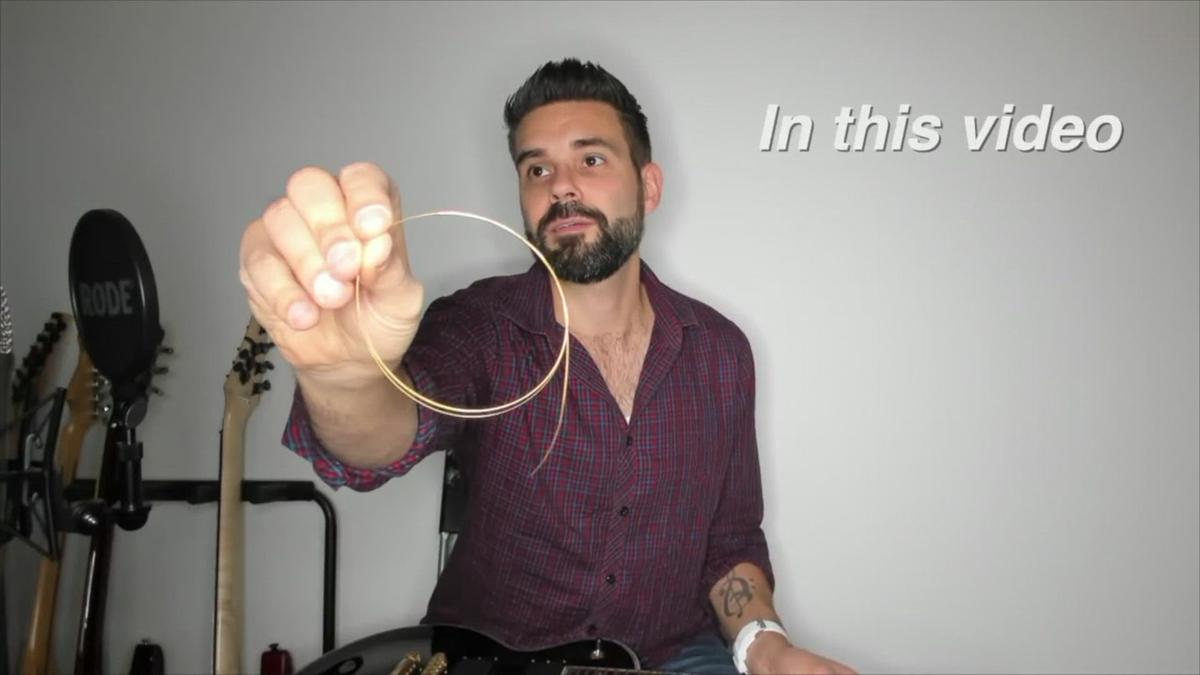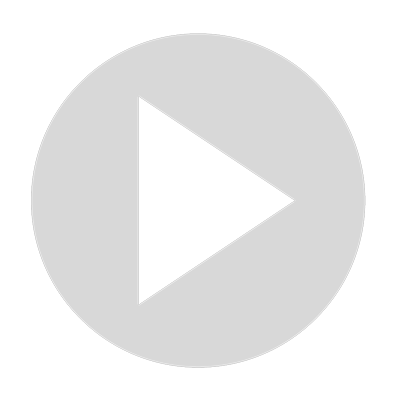 Best strings for electric guitar
Choosing the right pair of strings for your guitar is one of the fastest ways to up your playing, and most people don't change them out often enough.

Having a fresh pair does wonders for playability and tone, but choosing the right pair matters a lot too.

That's why I wanted to go out and really put these to the test.
Show More
Show Less