I love creating free content full of tips for my readers, you. I don't accept paid sponsorships, my opinion is my own, but if you find my recommendations helpful and you end up buying something you like through one of my links, I could earn a commission at no extra cost to you.
Learn more
When you're looking for a specific tone of your guitar and want to experience it again and again, you need a drive pedal.
The most appropriate option to choose in this regard is the Fulltone OCD overdrive.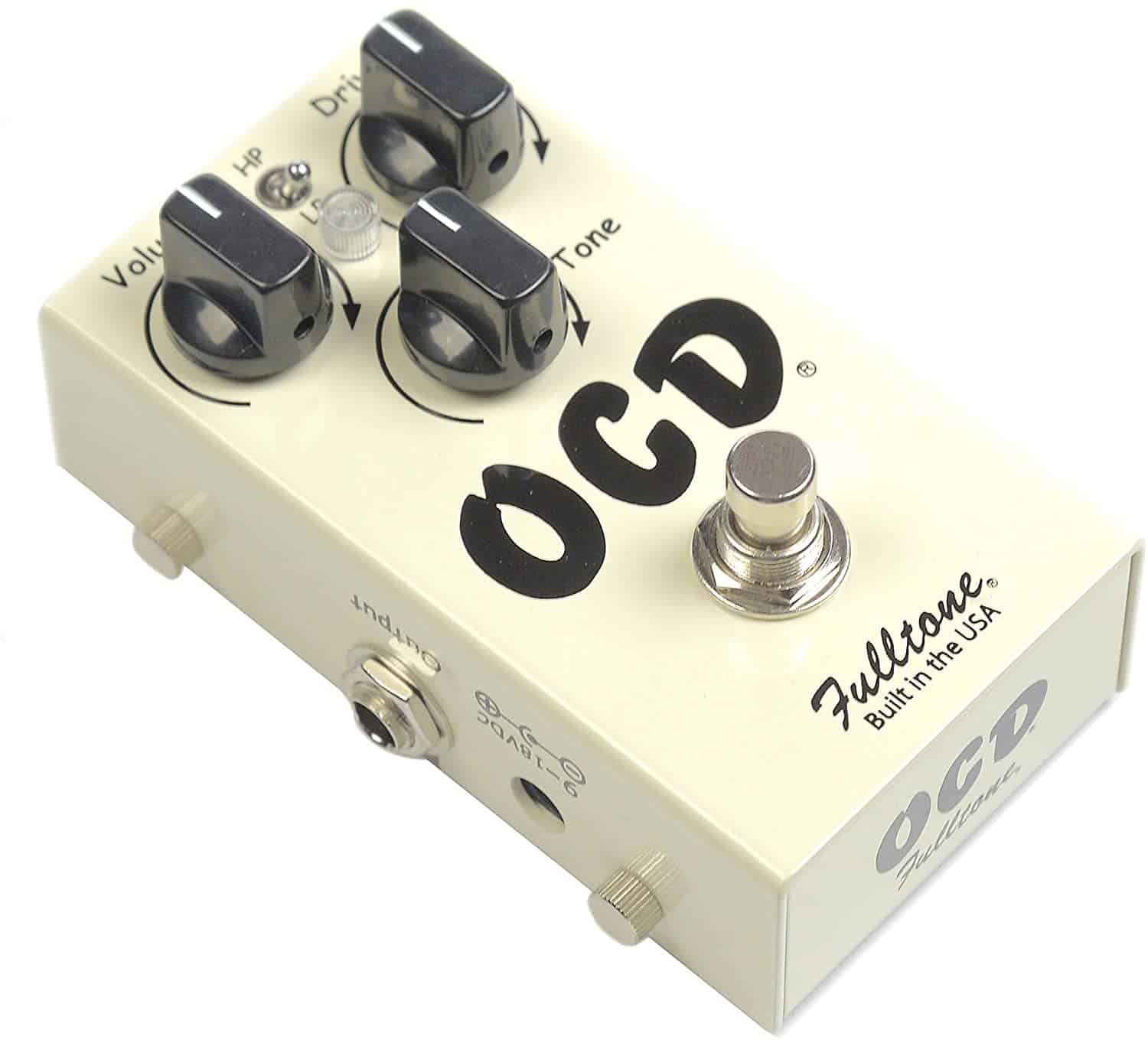 It has all the features that you have been looking for in an overdrive pedal. To learn more about this pedal, continue reading.
Check the latest prices here
Fulltone OCD Obsessive Compulsive Drive Pedal
Michael Fuller, who is an experienced guitarist, launched Fulltone in the early '90s. Since its inception, the company has gained much popularity.
The reason behind this hype is the fact that the company has consistently manufactured high-quality overdrive pedals.
It consists of the best components that you don't usually see in other products.
Almost every pedal launched by this company comes with True Bypass, as this feature is in high demand by virtually every guitar user.
The LED lights indicator is another plus, which shows whether you are using the pedal or not.
The Fulltone OCD (Obsessive Compulsive Drive) pedal has the same DNA as you may have experienced while using the earliest versions of this pedal.
The Fulltone OCD has been on the market for more than a decade. Every now and then, its manufacturer introduces an updated version of this pedal.
Even after introducing various tweaks and hardware, you will still experience the same tone that this drive pedal is famous for.
This enhances the value of the device for senior guitarists and musicians.
Also read: these are the best guitar pedals compared
Who is this product for
When you consider the price tag of this drive pedal, it appears to be slightly expensive when compared to the other similar products.
However, if you can afford to buy this product, it would serve as the best possible option.
On the other hand, professional guitarists can use this product and draw the maximum benefit out of it.
Even if you are an amateur, using this drive pedal would be beneficial.
What's included?
The package includes just the main item, which is the Fulltone OCD pedal.
Furthermore, you also have to buy the 9-volt battery, as the package doesn't offer one.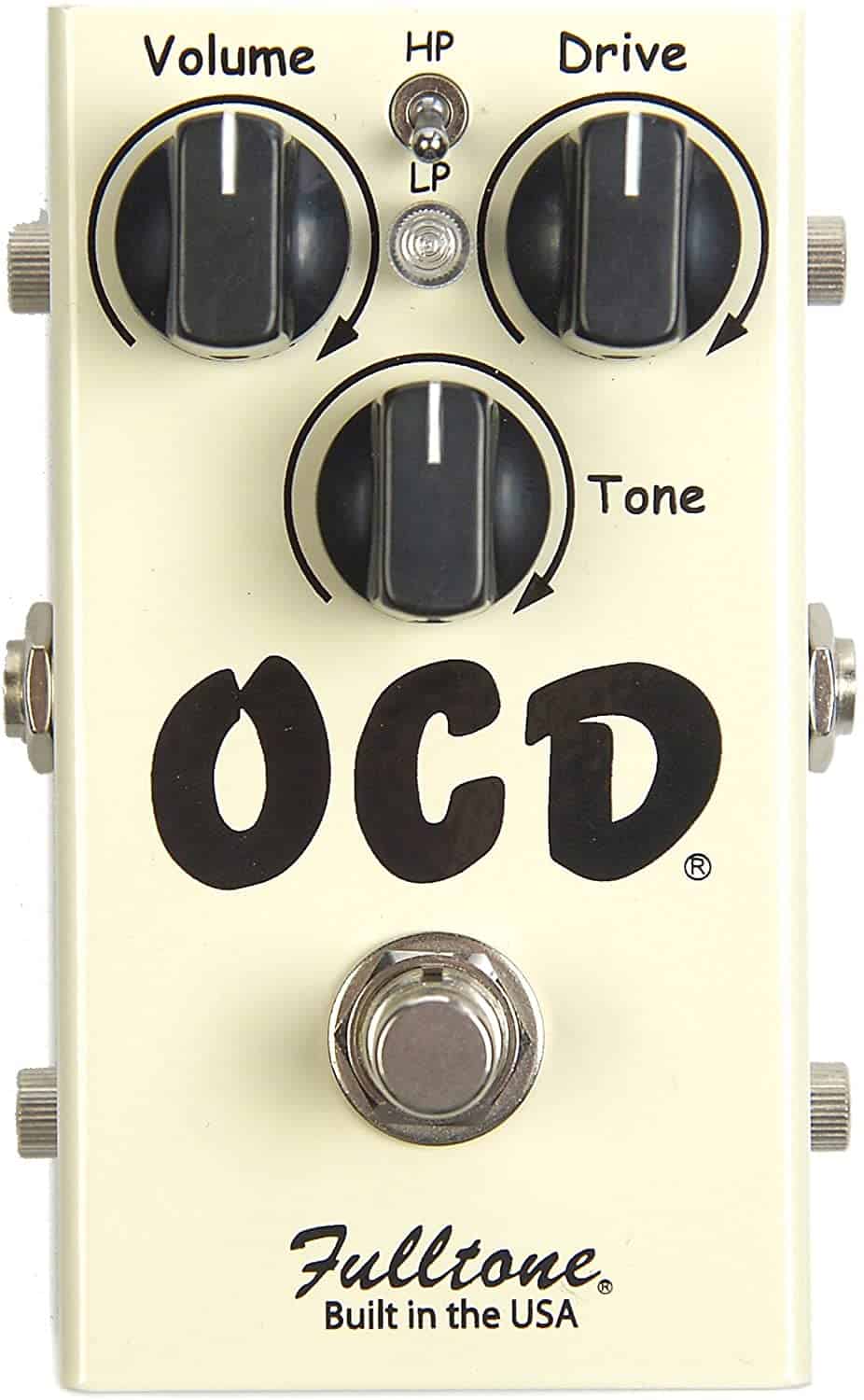 Overview of features
When discussing the features and specifications of this overdrive pedal, let's consider how this device runs.
You need a 9-volt battery to run this OCD pedal. Furthermore, it has a drive, volume, and tone buttons.
The high peak and low peak (Hp/Lp) toggle switch along with 3PDT footswitch make it easy to use.
In addition, its latest features include Enhanced Bypass and True Bypass switch which prove to be beneficial when using different cables and effects.
This feature offers pop-free switching.
Moreover, you can also use the new output buffer which makes it possible to maintain the consistency of the sound even if you are using the Fulltone OCD in the signal chain.
It can also minimize the loading while the sound is at its hard-clipping stage.
It has a built-in Class A input section, configured to be compatible with 2N5457 JFET.
It tends to raise the input impedance to one megaohm, which was previously curtailed to 330K.
Also read: a great booster pedal for your guitar signal might be what you need
As a result, you get a smoother response when you are switching between humbuckers and single-coils.
This fantastic piece of technical work by FT appears to justify the price of this device. When you use the LP option, it will produce outstanding sound with a thrilling headroom.
On the other hand, while using the HP option, you can reduce the distortion and make the sound crisper.
The overall sound of this OCD pedal is impressive — it seems to be very lively and polished. It has all the features that make it an ideal choice for most guitarists and musicians.
For an amazing experience for you and your live audience, this is the option to consider. The Fulltone OCD pedal makes it easy to identify the 'sweet spot.'
It can create overdriven tones, which you would like to listen to again and again. The sound produced is warm and identical to that of a genuine tube.
As a whole, there is everything that you might need when using this OCD pedal.
It dramatically ramps up the sound by producing some dirty overtones and saturating the distortion to make it more smooth and warm.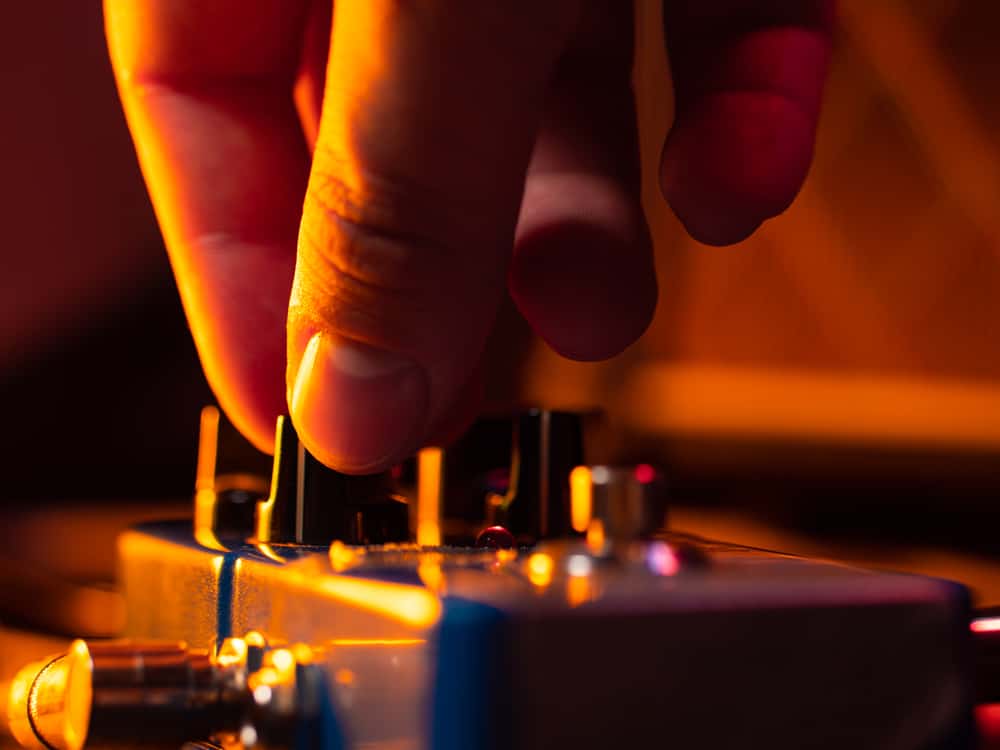 How to use
If you are someone who learns best by watching, check out this video on how to use this pedal:
Pros
Offers True Bypass
Warm and clear sound
Easy to connect
Cons
Consumes more power
Hp/Lp switch is small
Check the latest prices here
Alternatives
Even after reading the review of the product mentioned above, if you are still in need of looking for another option, we can assist you in this regard.
To learn about the features of this alternative product, just read the section below.
BOSS Super Overdrive Guitar Pedal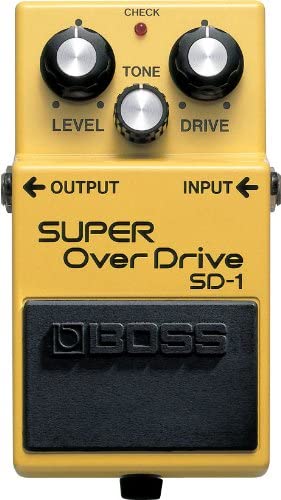 It wouldn't be wrong to refer to this pedal as the 'boss of all pedals.'
This particular overdrive pedal is compatible with almost any kind of guitar amp and produces unbelievable sound.
Hence, if you need a serious tube-driven overdrive, this is an excellent option to think about.
It is easy to use a stompbox, which performs much better than any other drive pedal — it is far superior to its competitors.
It comes with three adjustment knobs, which allow you to adjust the sound in a way you want it to be.
To turn it On/Off, just stomp the pedal. This pedal is made of durable metal and can bear job site abuse for years to come.
To preserve the juice of its 9-volt battery, make sure to switch off the device when not in use. You can also power this overdrive pedal with an AC adapter.
Check out the Boss pedal here
Also read: check out these top of the line distortion pedals right now
Conclusion
The selection of an overdrive pedal depends mainly on the sound that you want to obtain from this device.
If you like the sound experienced through the Fulltone OCD (Obsessive Compulsive Drive) Pedal, you can go for it.
It is one of the coolest-looking and performance-oriented OCD pedal, and it is one of the best overdrive pedals, which you can buy in this price range.
It is the brainchild of a famous guitarist, which suggests that you will experience the uniqueness of the sound.
Also read: these are the best multi-effects pedals in the same price range
          Joost Nusselder, the founder of Neaera is a content marketer, dad and loves trying out new equipment with guitar at the heart of his passion, and together with his team, He's been creating in-depth blog articles since 2020 to help loyal readers with recording and guitar tips.
Check me out on Youtube where I try out all of this gear: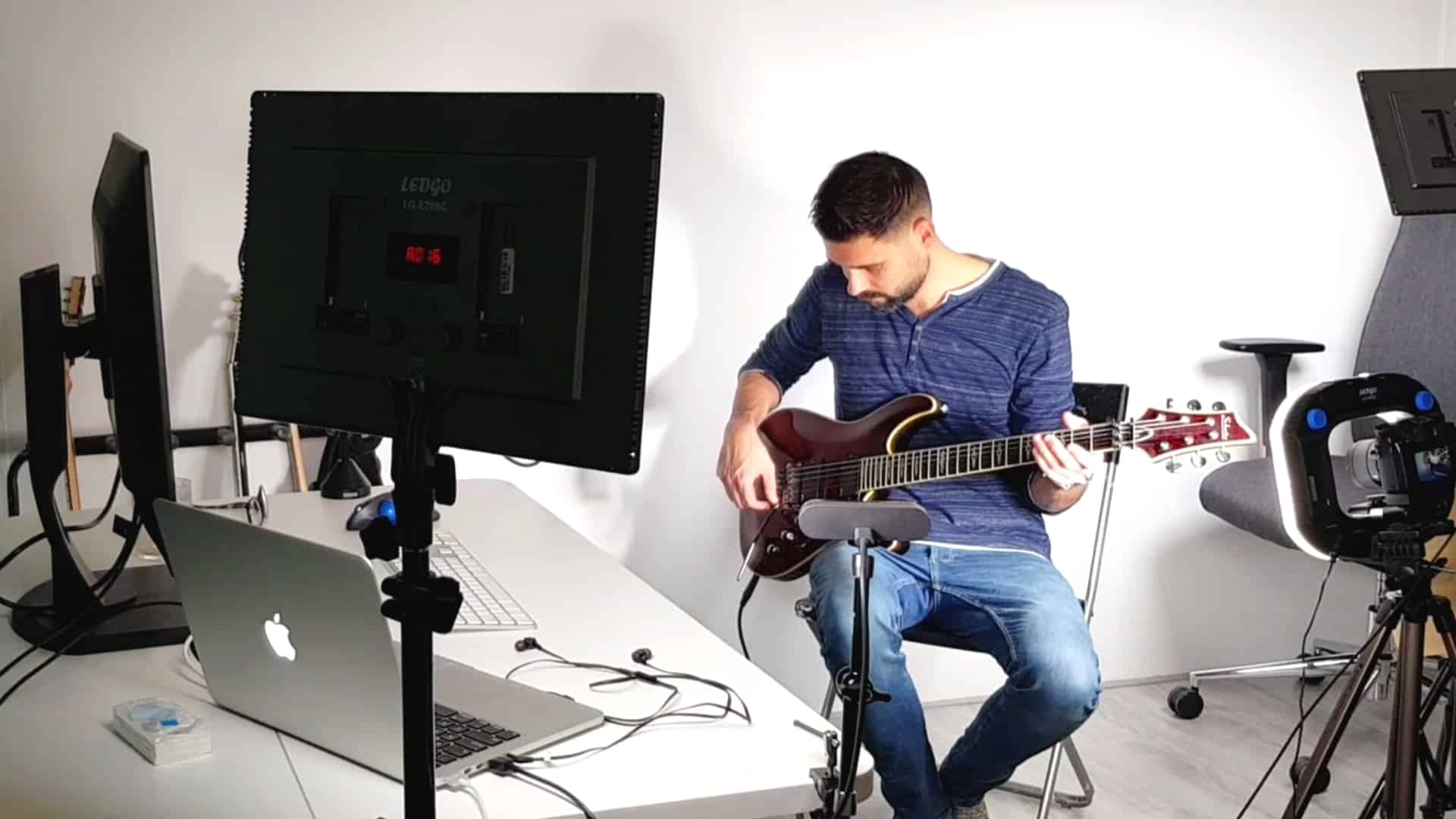 Subscribe